Selection of Basing Slate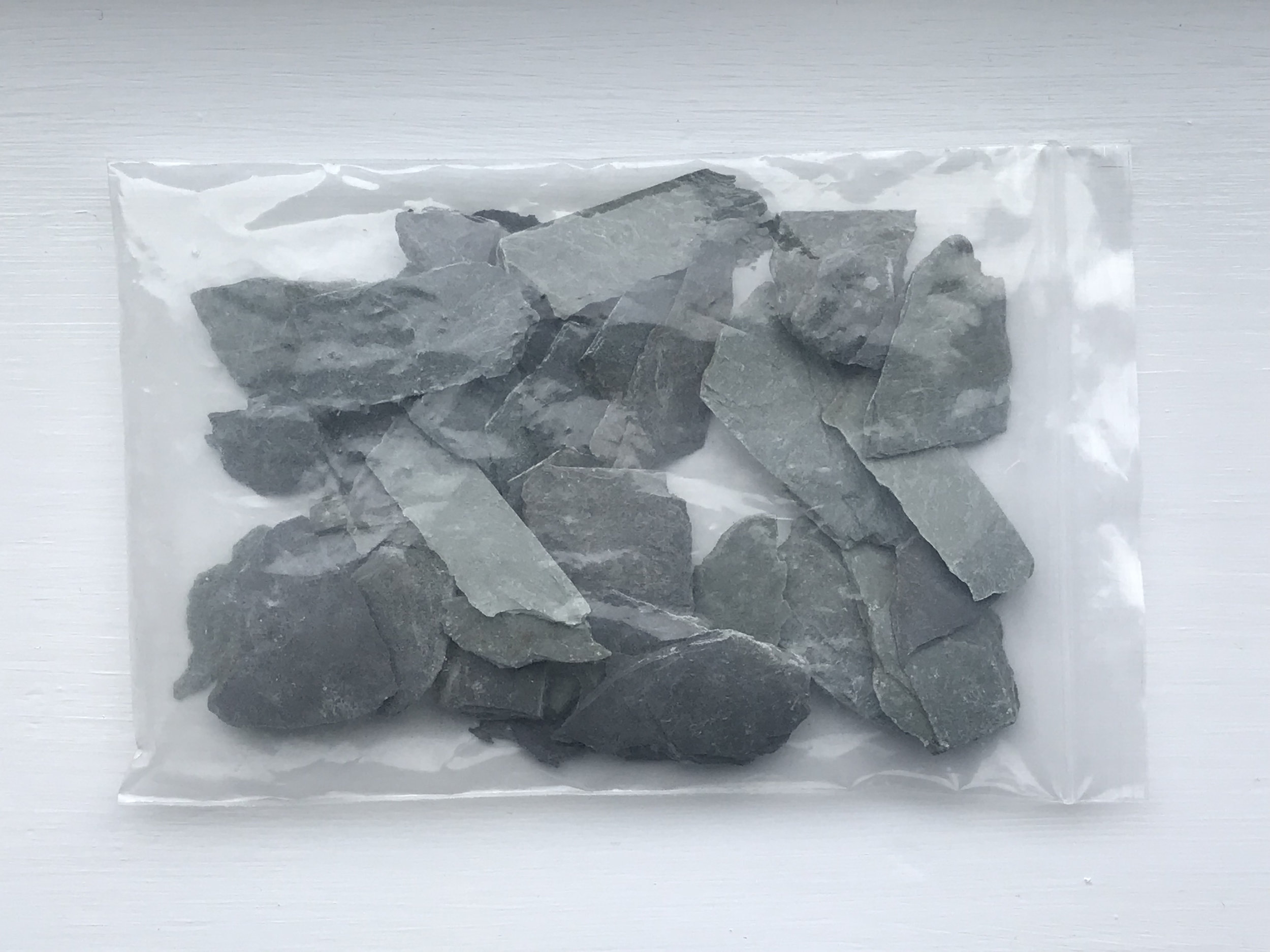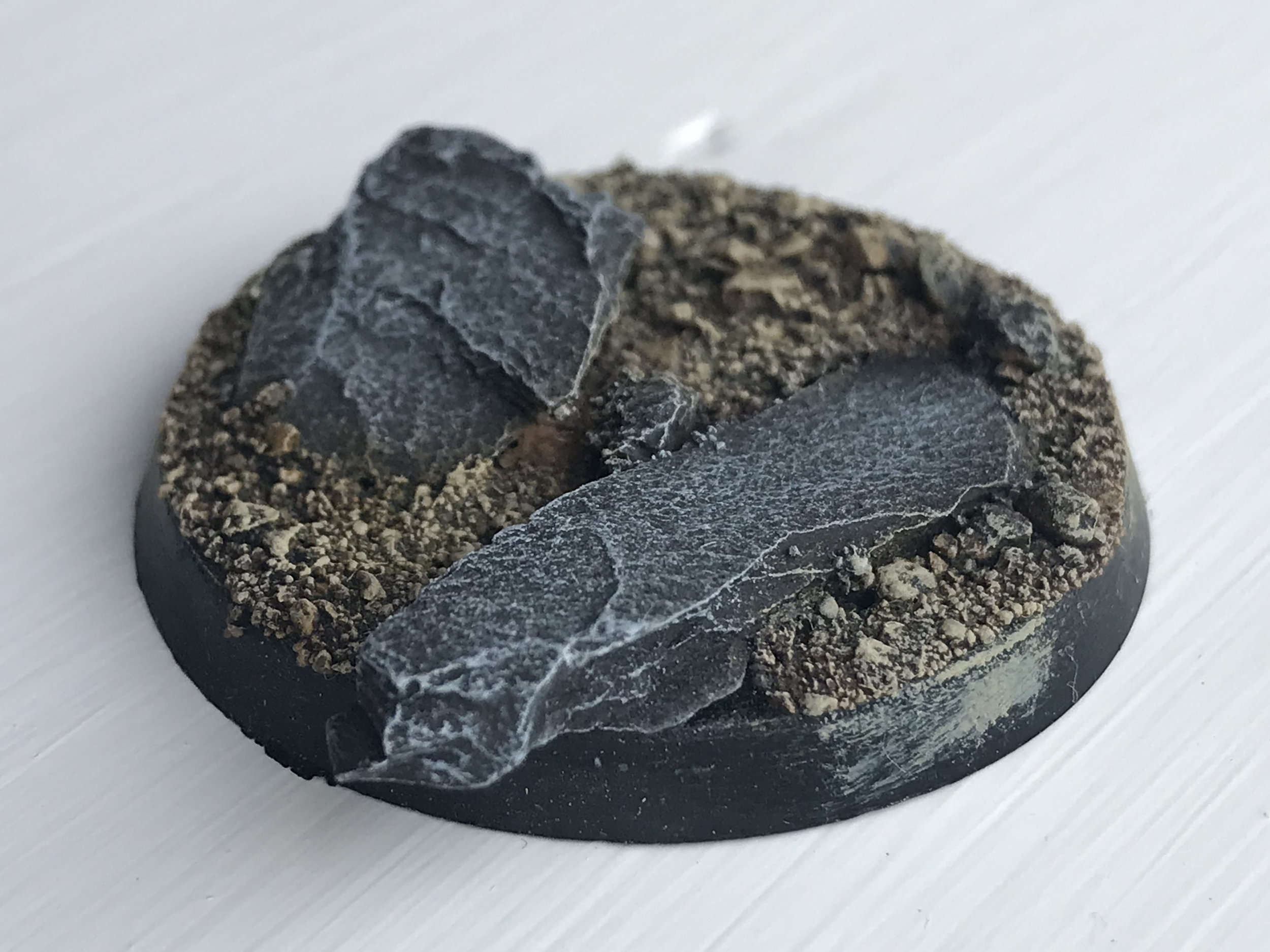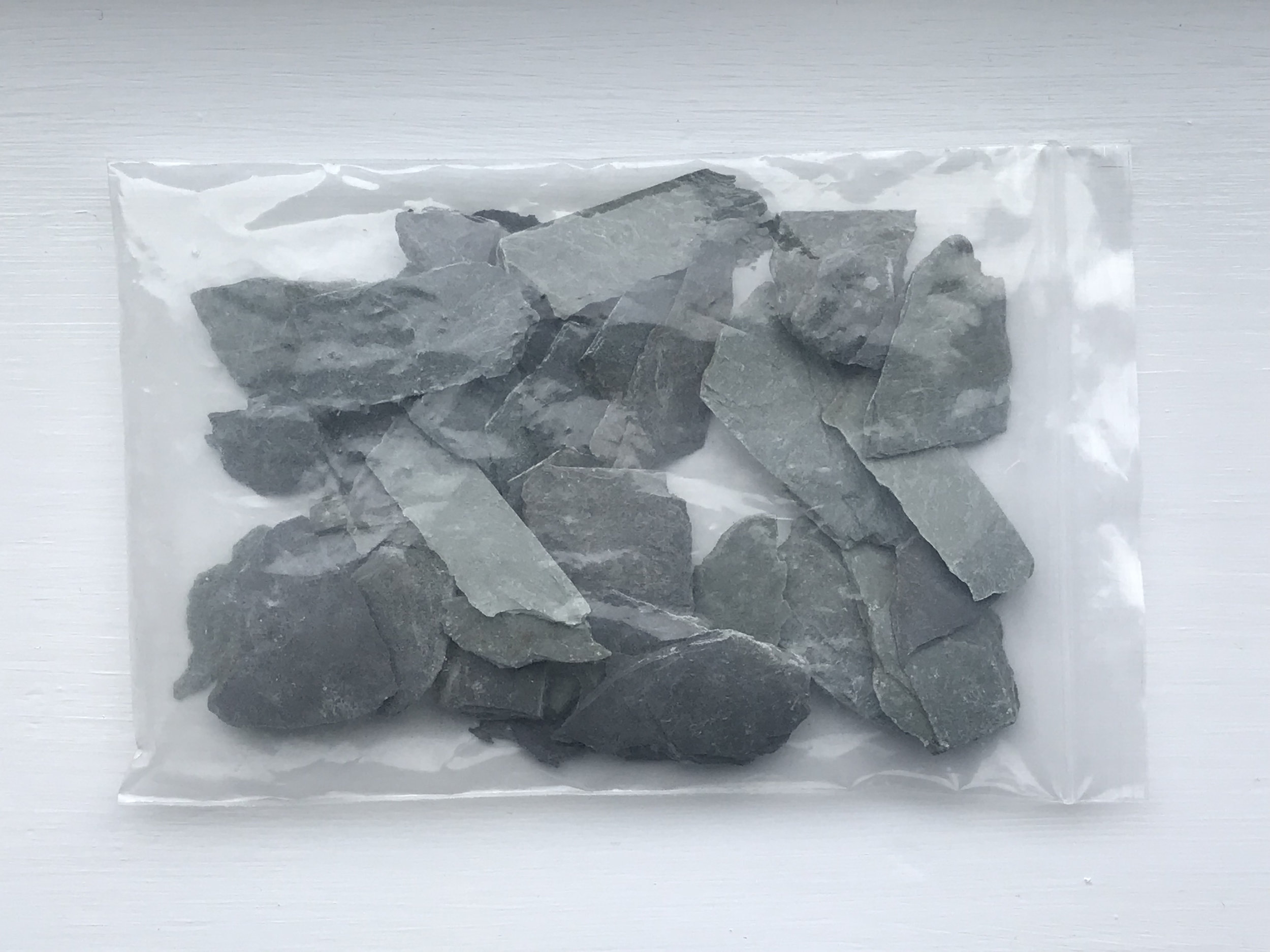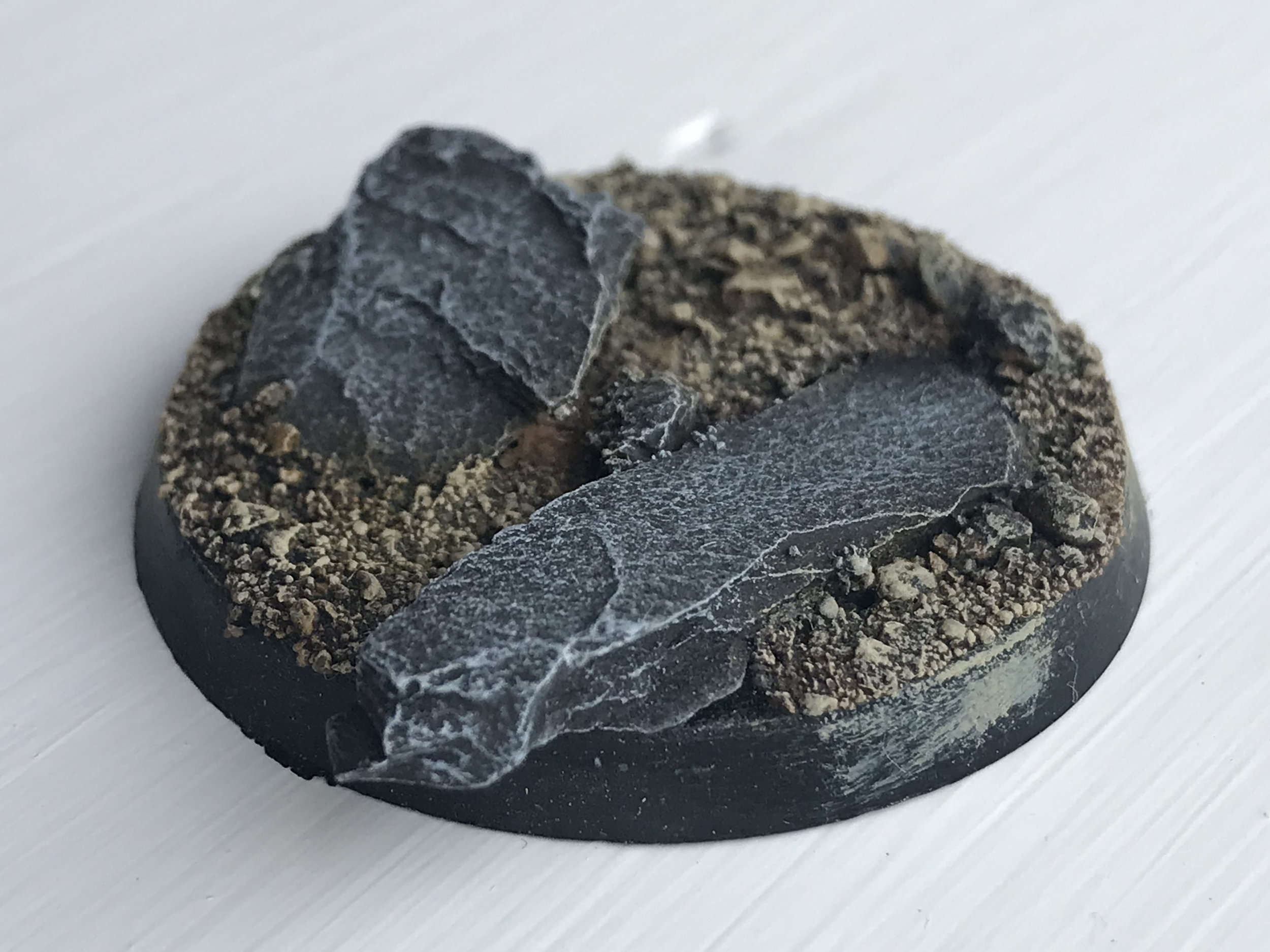 Selection of Basing Slate
Selection of basing slate in various sizes.
The issue I've always had with using slate on your gaming bases is the scale of it. I split my slate down so it's thin, and a more accurate representation of scale for the sizes we use on our bases. As such it simply looks natural and has finer texture to pick out with a simple dry brush.
The bag various sizes for use on different base sizes such as 20mm, 32mm and 40mm and because it's split and thin, weighs much less than you expect, too.
If you're using slate on larger bases, I'd recommend using a few of the 'larger' bits rather than one huge piece of slate, for the same reason of scale.